Hello friends!
My blog buddy, Amelia, runs an exciting Experimental Art e-course that you can take part in wherever you are in the world, at your own pace and in the comfort of your home. We are doing a lovely Christmas giveaway  of a free place on the next course starting in January – worth £120 / $190!

I have done the course and it was a rich journey in creative play and expression, supported by a community of other students and Amelia as course tutor. Amelia sets you a variety of art exercises – really varied and exciting – using pens, pencils, paint, collage and photography to name a few – and lets you loose to explore with her prompts and ideas. I am planning on doing it again with my kids! Here's some of the work that emerged the first time round…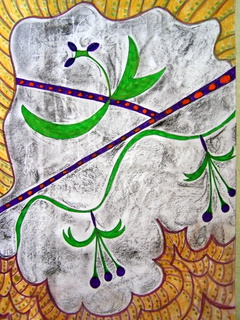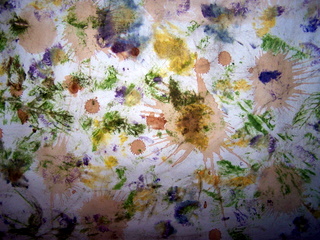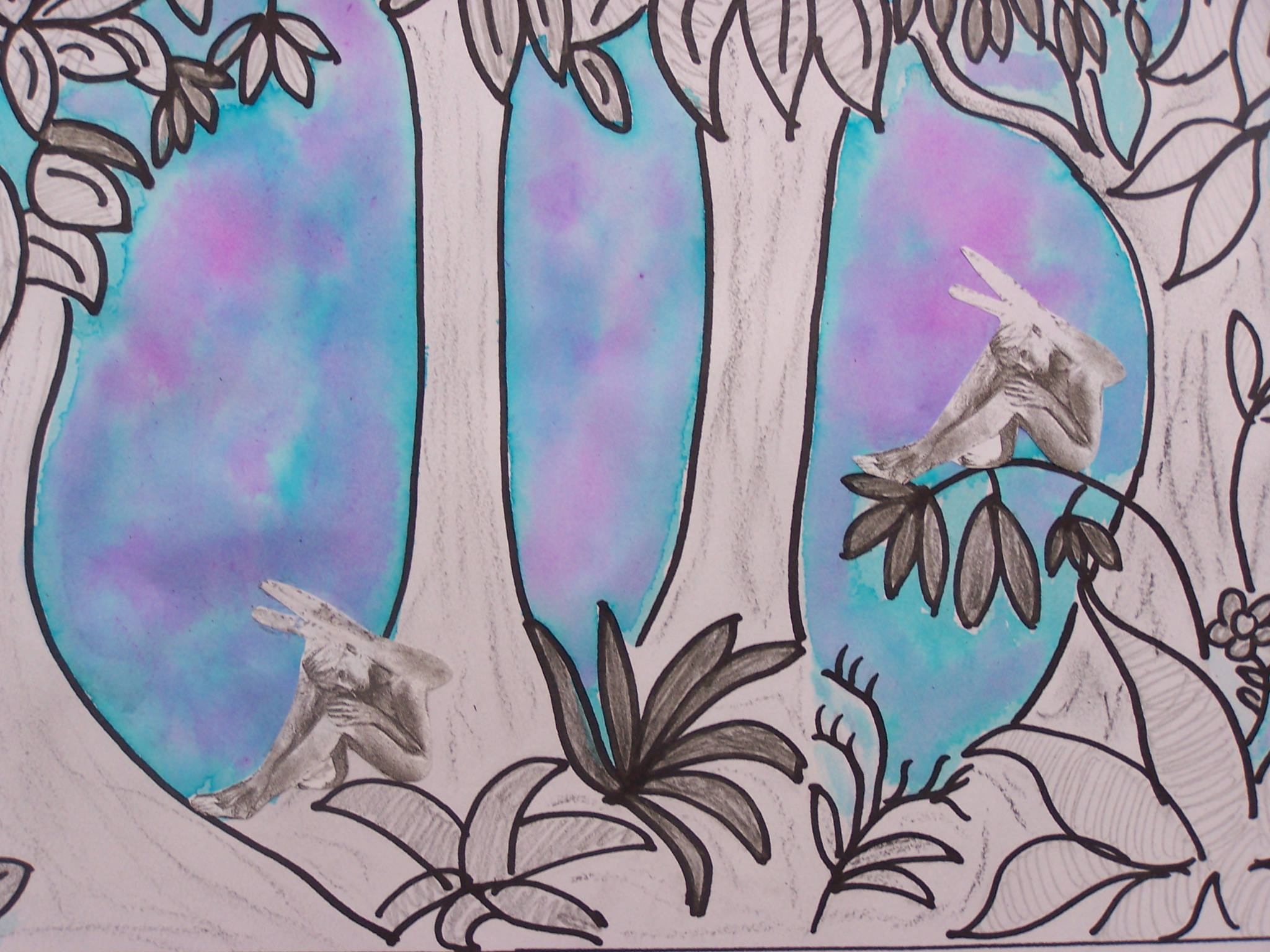 The course is really suitable for both those who are new to art or already experienced and confident. Its also great for building a portfolio and for anyone thinking of doing art in higher education.
Have I caught your interest? I hope so! Head on over to Amelia's to find out more.
Want a chance to win a place for you or a loved one?
There are three ways of entering and you can enter more than once to have more chance of winning!
1. Leave a comment at the bottom of this post telling me what you like most about the Glittering Shards website AND what you would like to see more of  (to add comment, go under the blog post title and click where it says 'comments').
2. If you haven't already, head on over to the Glittering Shards Facebook page and "Like" it to be entered.
3. If you already "Like" the FB page, click here and share the status update that announces the giveaway on your page to be entered!
Closing date is midnight 13th December and draw of the winner will take place on 14th December so come back then to check if its you! Good luck!