A few weeks ago, I was invited by one of the worlds oldest travel agencies, Cox and Kings, to be part of a group of blogging artists who design a mosaic based on the theme of Morocco. There are five of us and we were all sent a range pictures for inspiration. I chose this one: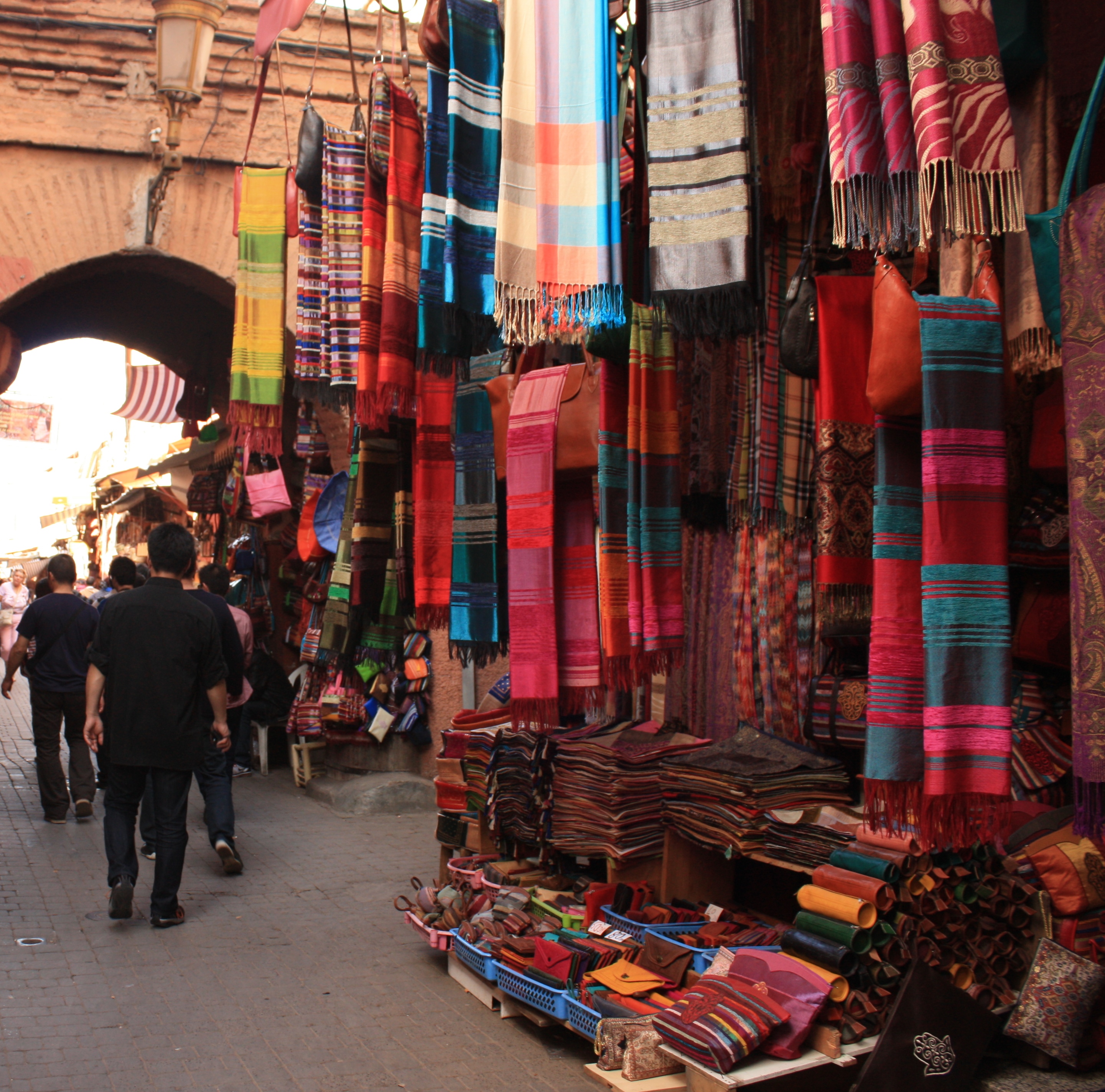 The colours are delicious and my eye went right to the pink, red and turquoise scarves on the right (two of my favourite colours). After mulling over this image of a Morocco market, I decided to go 3d and make a mosaic sculpture – and so my Morocco Mosaic scarf was born!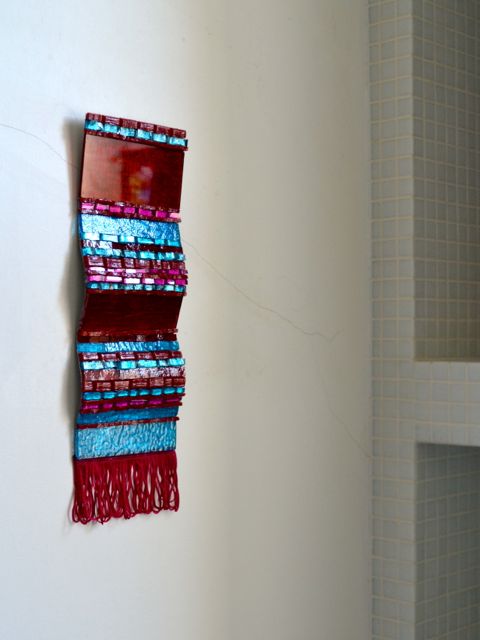 The base of the scarf is hand sculpted from mesh and cement, undulated into 3d form using techniques taught by the lovely Marian Shapiro at the workshop we ran at my studio in the summer. I painted the base silver to bounce the light back.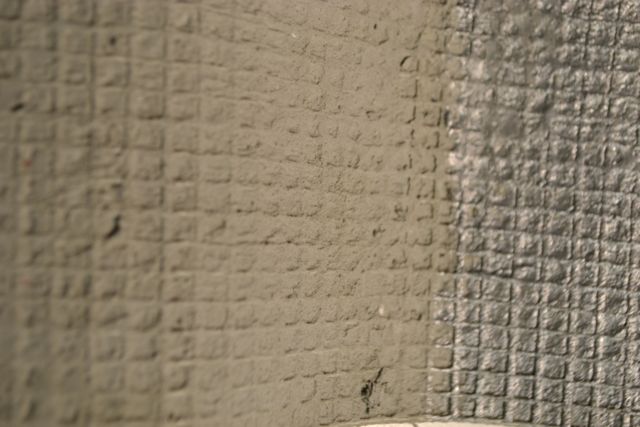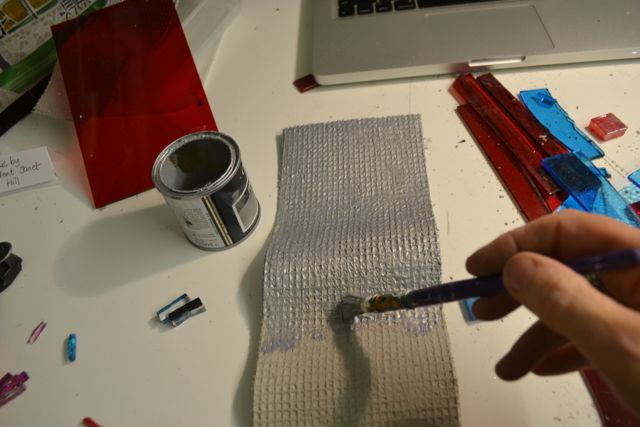 I then took some time to play with the tiles, glass and colours…for me this is always one of the most important parts of the whole process.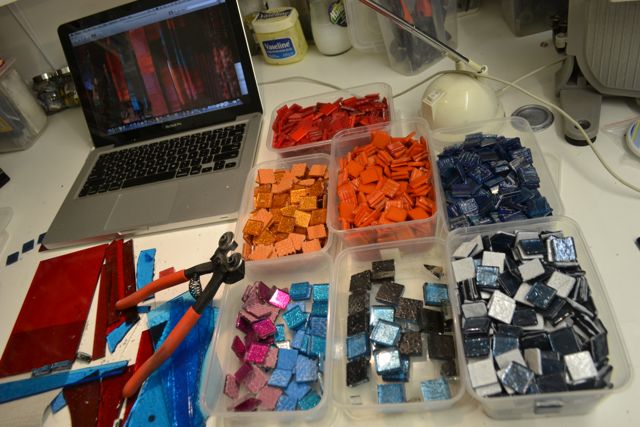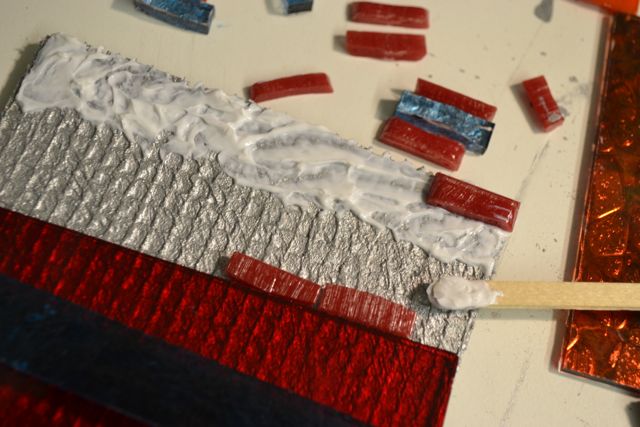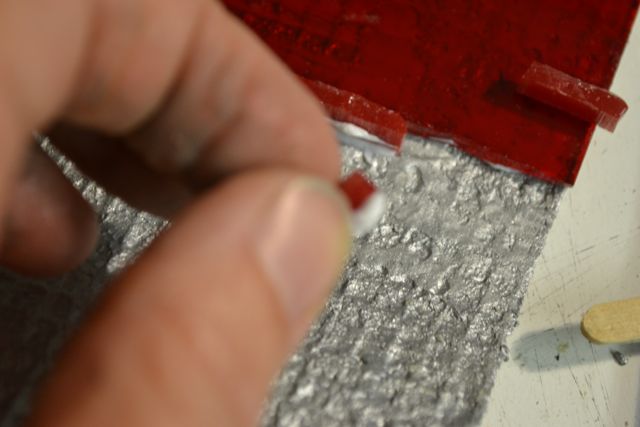 I discovered that by using some large pieces of clear stained glass, the weave pattern from the mesh came through – perfect!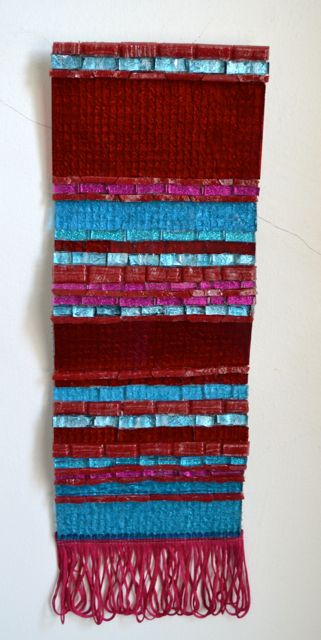 The rest of the mosaic is made of small pieces (some very small, fiddly and time consuming!) which I wove through like glass warp and weft – some tiles are on their side, some are back to front and some I cut into half their original depth to create a textured surface.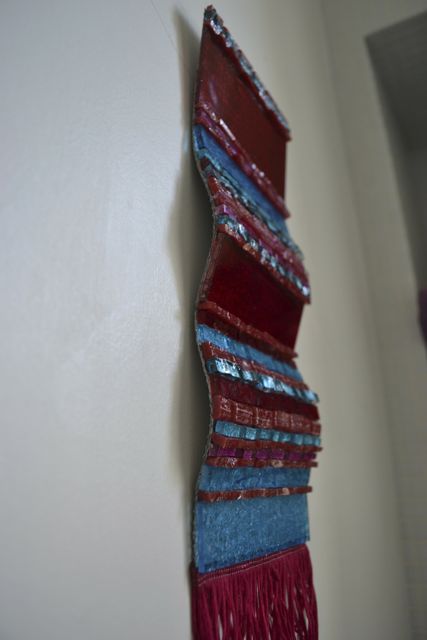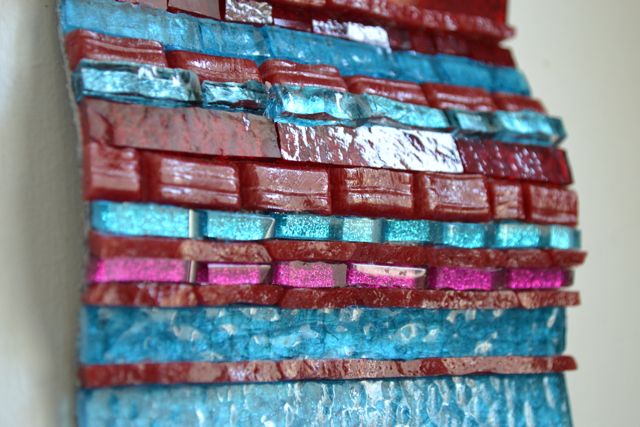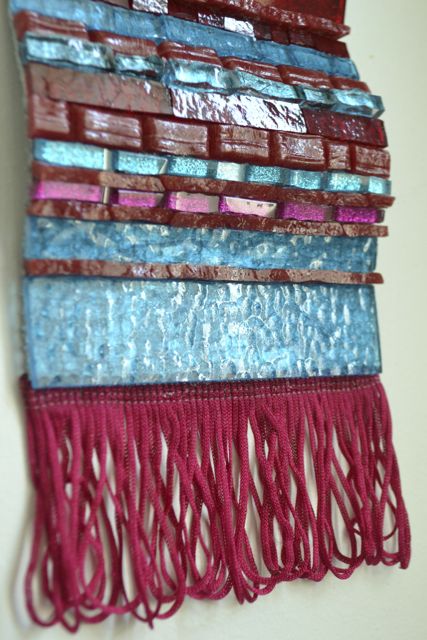 The glitter tiles in pink and turquoise create a feeling of shiny metallic threads and the piece is finished off by the lovely 'real' tassels on the bottom of the scarf.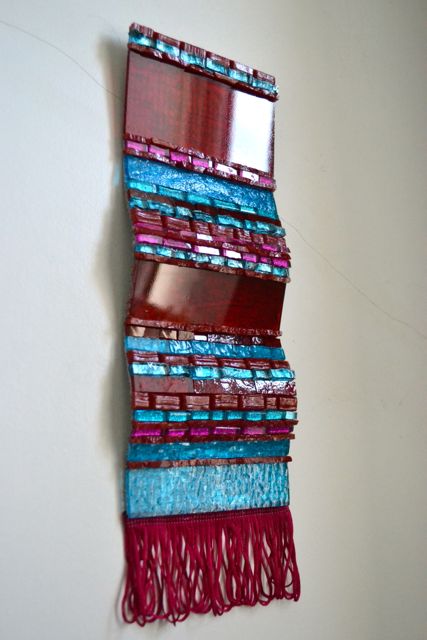 I love how its come out – the opulence of the colours – so Morocco – and the irony of making a sculpture of something as soft as a scarf out of glass. Thanks to Cox and Kings for the challenge!
The next bit is the voting – we each rank the other artists pieces – and the winner wins a weekend in Marrakesh! Oh boy! Check out the other artists here Vandy Massey, Jenny Keal, Kim Dellow and Alan Reed. 
Good luck folks!