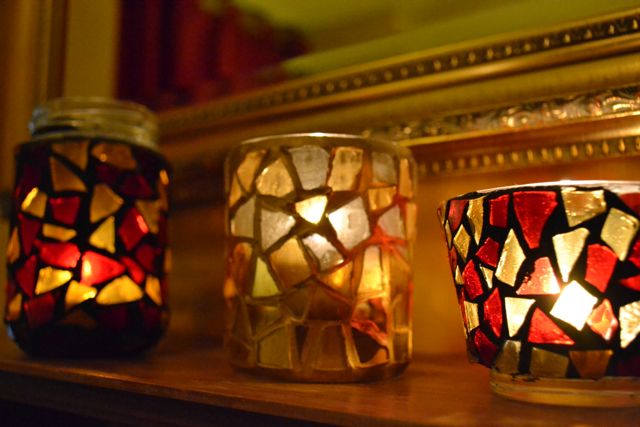 On this most beautiful of nights, sending you all warmth and goodness over this strange and wonderful cyberspace. Take a moment, if you can, to watch this You Tube video which has the words of one of my favourite writers, John O'Donohue – Bennacht (celtic for blessing) and a beautiful song, O Night Divine. The words of John O'Donohue's blessing are here – maybe read them together before a meal over Christmas?
On the day when
the weight deadens
on your shoulders
and you stumble,
may the clay dance
to balance you.
And when your eyes
freeze behind
the grey window
and the ghost of loss
gets in to you,
may a flock of colours,
indigo, red, green,
and azure blue
come to awaken in you
a meadow of delight.
When the canvas frays
in the currach of thought
and a stain of ocean
blackens beneath you,
may there come across the waters
a path of yellow moonlight
to bring you safely home.
May the nourishment of the earth be yours,
may the clarity of light be yours,
may the fluency of the ocean be yours,
may the protection of the ancestors be yours.
And so may a slow
wind work these words
of love around you,
an invisible cloak
to mind your life.
Thank you so much for coming to my little home on the web and see you in 2015!