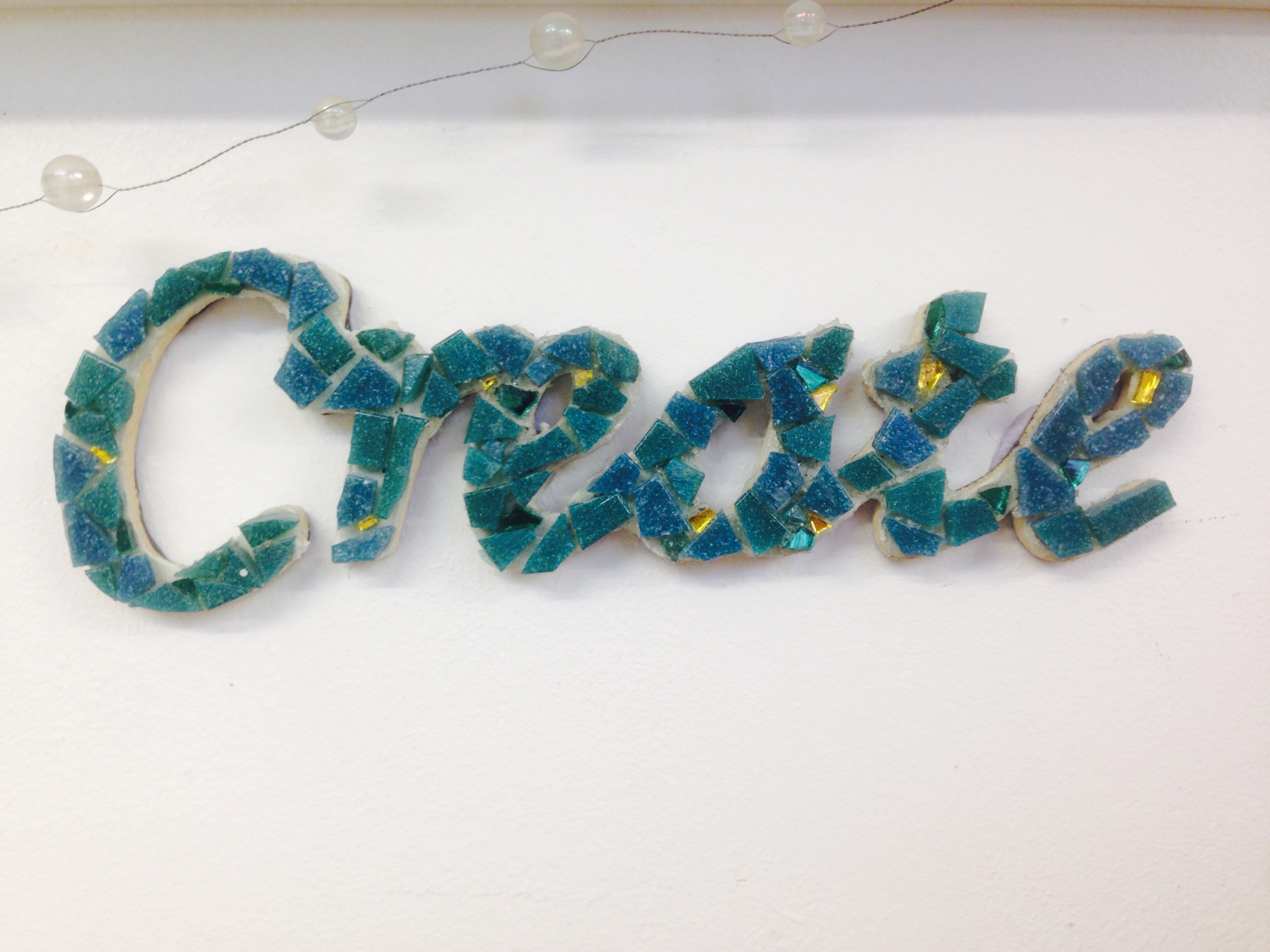 The summer has come and gone. For me, it was a time for a slower pace, for family, relaxation, a bit of house sorting (and some studio re-jigging too!). And time away from web sites and blogs (did you notice?!)
The lovely glow of autumn is replacing the intensity of the summer sun and the new season holds much for me. I am excited at new possibilities that are emerging…
I will be focusing on creating more of my own art, including garden mosaics here at my home and getting underway on implementing  art ideas that have been put off for way too long. My sketchbook is out…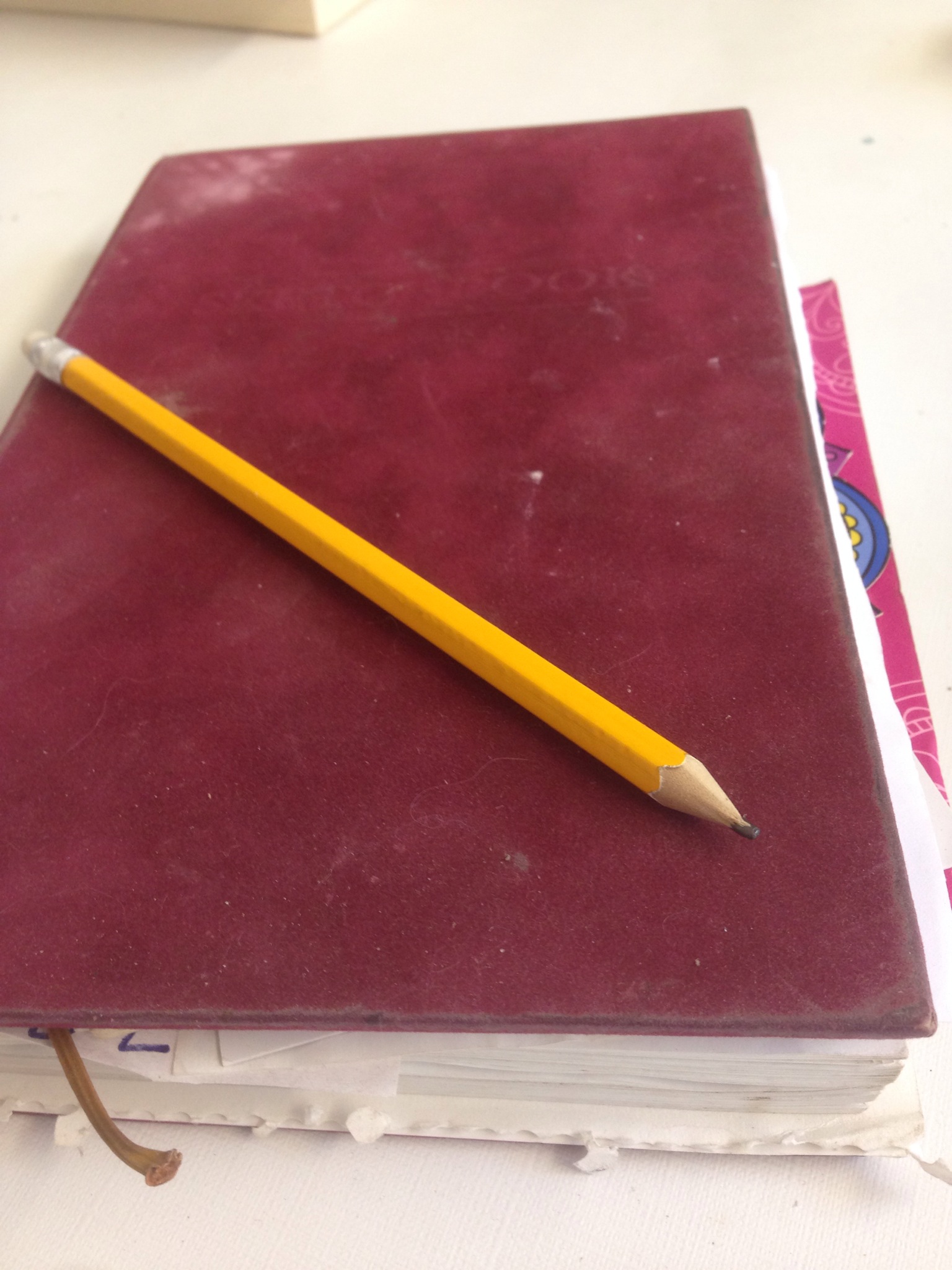 I will be doing some totally absorbing research and writing – more of that soon – and am so excited at the synchronicity of meeting people with similar interests and lines of thought in the last few months… My reading book pile is growing! And my writing corner, in a peaceful spot in my bedroom,  is calling me…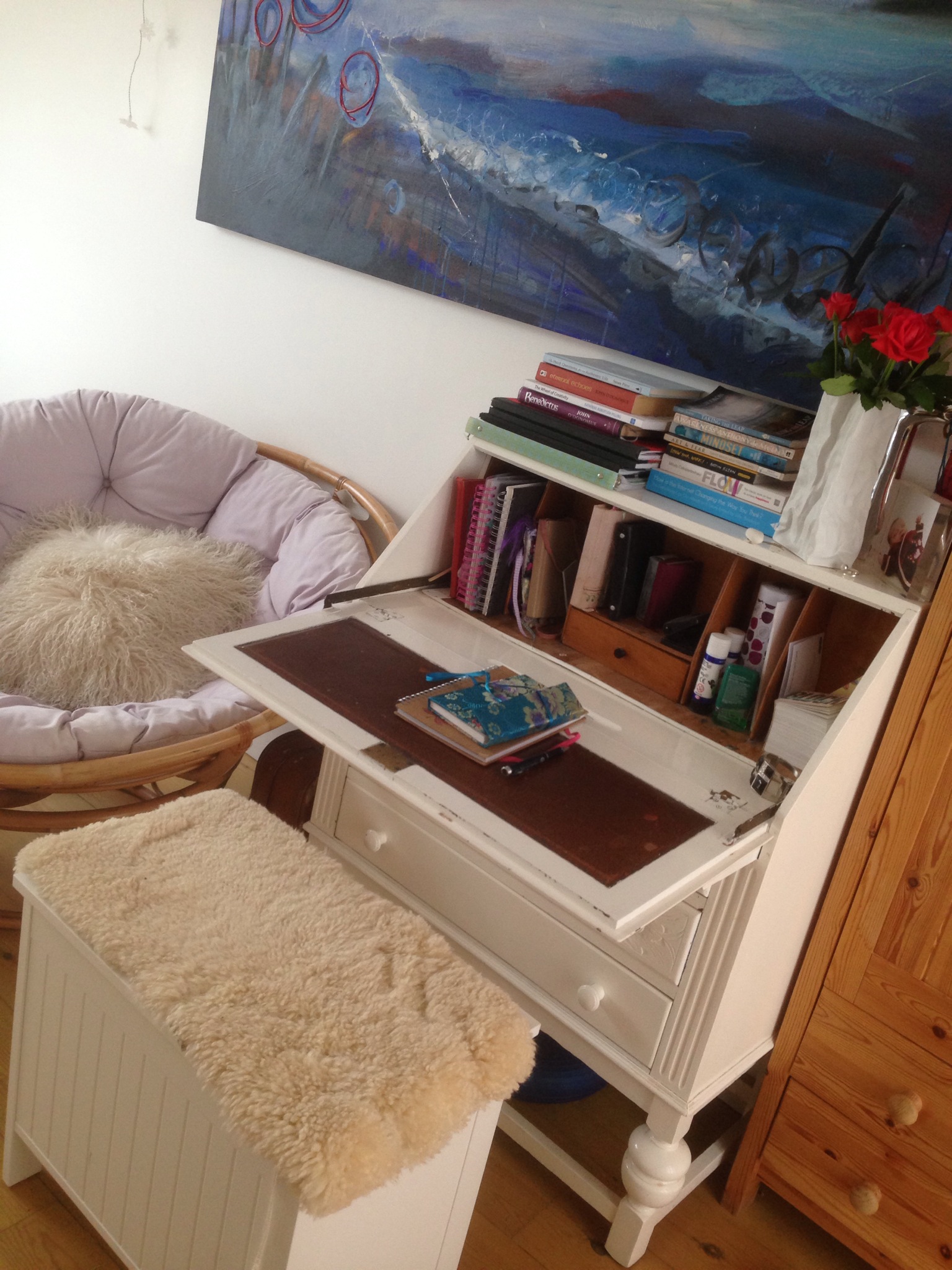 I will be having surgery on my hip later this month (I have a thing called Femero Acetabular Impingement) so a change of pace is absolutely necessary for the next few weeks – and lots of reading, writing and sitting at my mosaic bench is totally called for!
I will be reviewing and planning new courses for 2015 – and running my last 7 week evening course of the year – almost fully booked already which is fantastic.
I will be putting out the guidelines and web page for everyone and anyone who wants to take part in the Global Mosaic Trail – its growing and I am so excited to start putting up the pictures soon!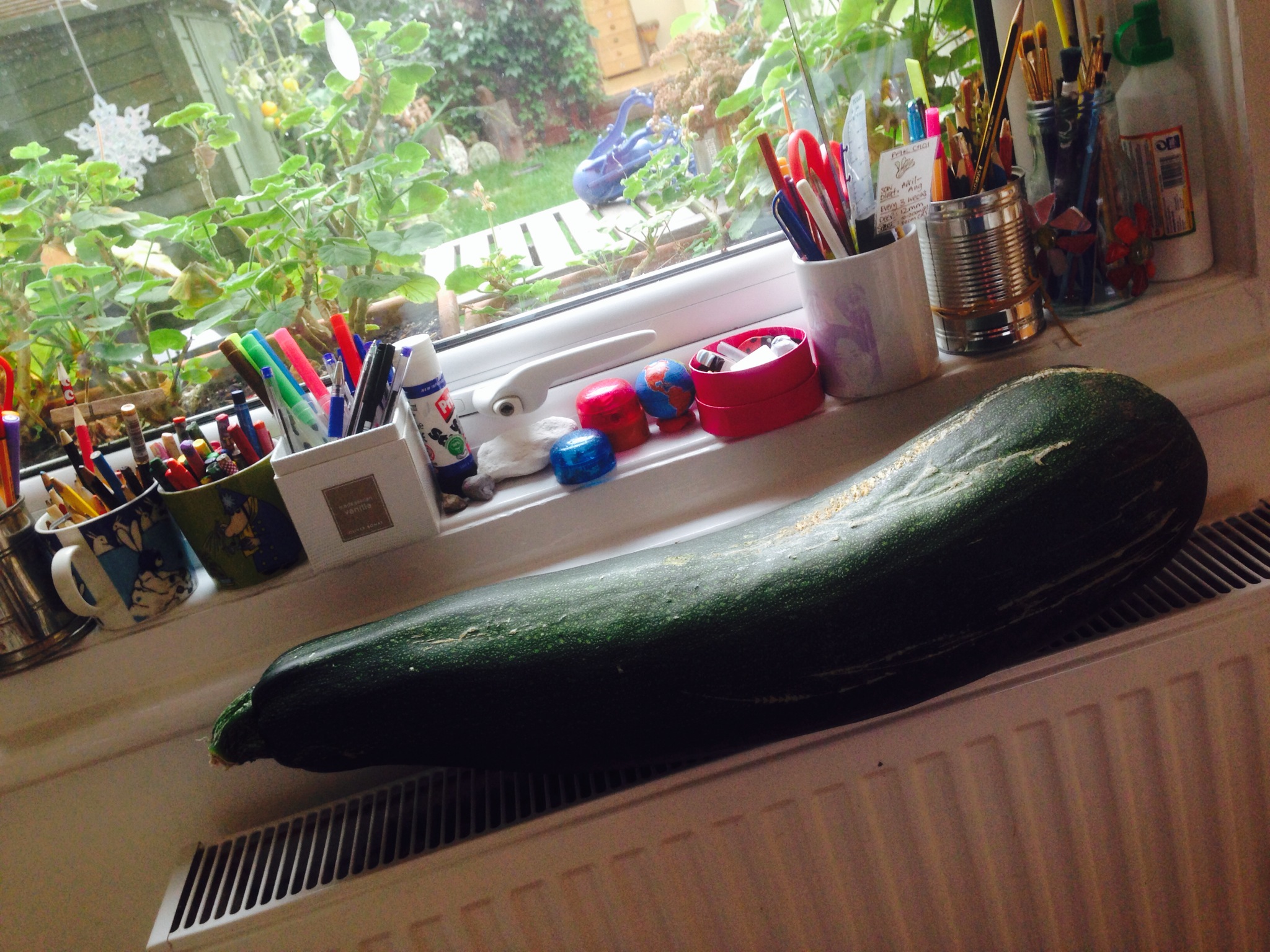 Oh, and I will be making jam (especially marrow jam – look at the monsters coming off our allotment!), preserving and doing some lovely house projects like sorting out family photo albums, kids art (and maybe making all my presents this year??)
Writing is one of my loves – and this blog space (which I started 10 whole years ago next month!) is going to be one of the places I hang out a lot, processing my thoughts on developing as an artist, as a human… sharing my works in progress and inspirations from others.
Happy to have you here, sharing the journey…