Hi folks
Excuse the little blog silence – half-term holidays kicked in and those quiet moments for blog writing have been filled with the sound of squeaky recorders, giggling (yes, a little fighting), singing, funny shows (yesterday was Spoon Man meets Rolling Pin Man!) and some trips into the center of London. We even managed a sunny day at our allotment yesterday.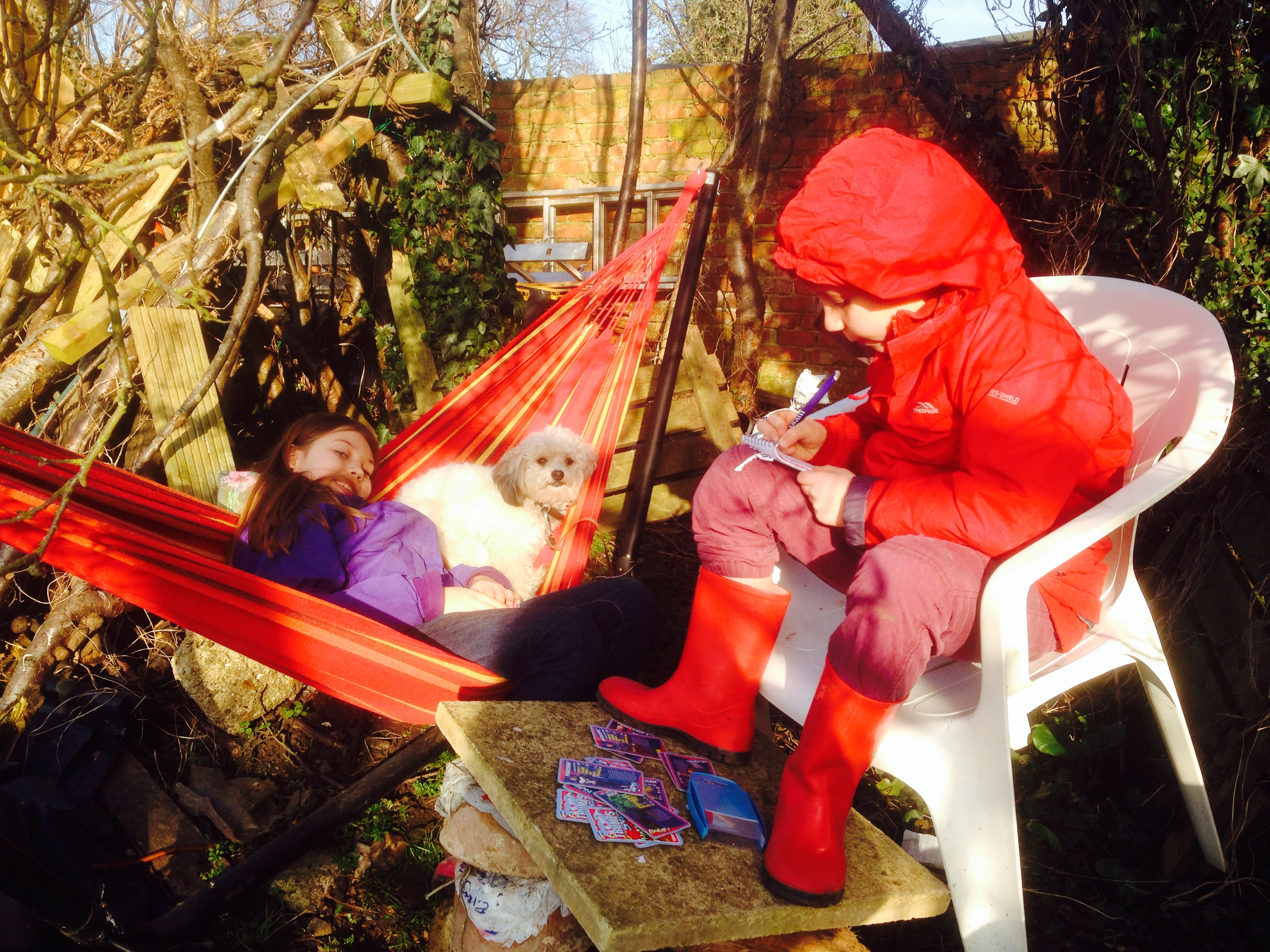 So, I am taking a quick 15 minutes to write the briefest of posts to tell you that I am soooooo excited that I have been accepted on an amazing Masters programme at the Institute of Psychiatry, Psychology and Neuroscience at Kings College London. I will be studying the intersection between mindfulness and neuroscience with a special research focus on the role of creative-meditative art practices and how these can be used to support mental health and well being.
Because we know that mosaic is meditation, don't we?
And that mosaic making is sooooo therapeutic, isn't it?
That if the pharmaceuticals could put it in a bottle and sell the magic of mosaic, they would. But they can't – that's our job. And I feel very privileged to have been accepted on this Masters programme which is unique in the world for its grounding in research, science and practical application.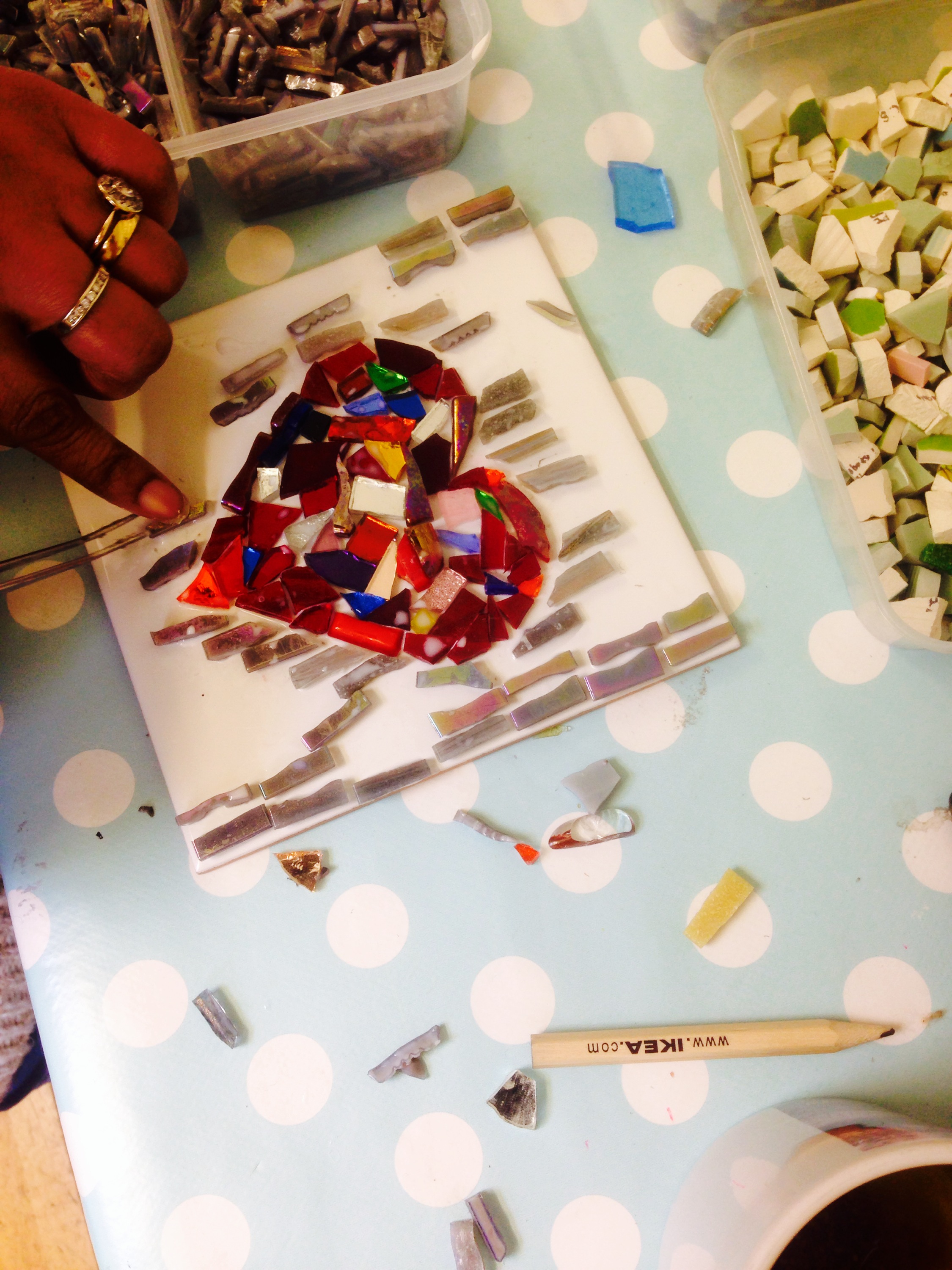 I look forward to sharing the journey with you and if you want to keep informed of my research (and may be interested in participating), I have created a special Art & the Brain email list here.
As serendipity would have it, the night before my interview, one of my students emailed me to say how therapeutic she was finding mosaics on the course I am running. It was a beautiful bit of writing and she has given me permission to publish it on the blog, which I will do next week…