December 2016: In the coming weeks I will be updating this page with all the new resources – books, links, courses and online resources – that I have discovered during my studies and recent practice. At the moment, what you see here are some great links (some may be broken!), books and blog resources from my last update about 3 years ago!
Bear with me – much has happened (including my undertaking a masters in mental health with a focus of trauma and the arts!) so there is much more on its way…
Online courses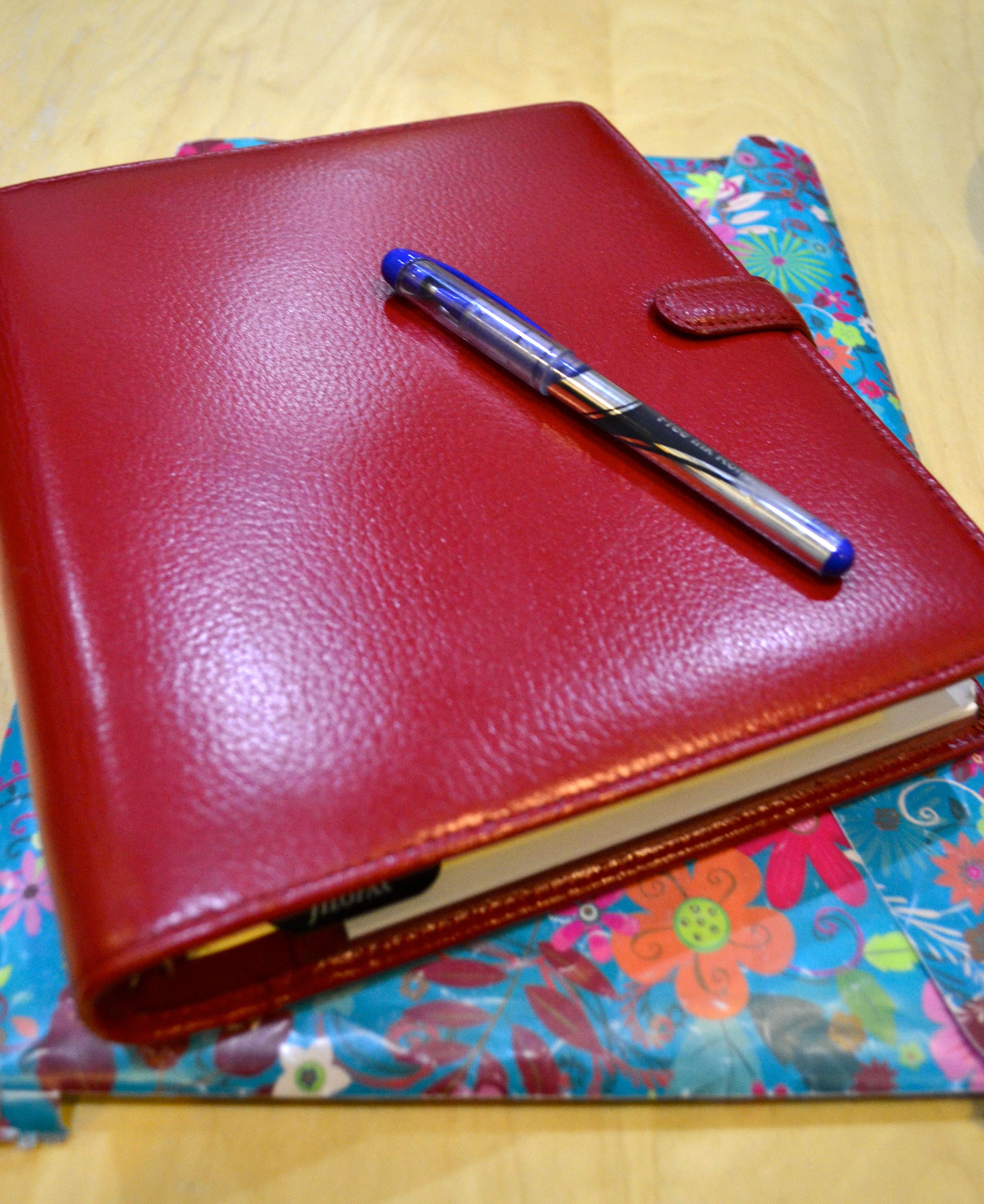 I am writing online courses on:
mosaic making (basics and advanced)
mosaics and mindfulness
art as a tool for transformation.
Want to know as soon as they go live? Sign up to my e-course email list here:

Tutorials, tips and inspiration
There are a host of articles,  tutorials and tips that I have written on the Glittering Shards blog over the years – all nicely listed in a row on the right hand column of the blog covering lots of topics such as mosaic tips and tricks, mosaic tutorials for children, supplies and discussing issues such as art making and mindfulness and community art.  Some of the categories are listed below but you can get them all by clicking on the blog and browsing from the right hand column of categories!
Mosaic Tips and Tricks for Beginners
Mosaic Tips and Tricks Advanced
My mosaics: made & in the making
More resources will be added over time, both as blog posts, online and real time courses so to keep informed, make sure you are on my mailing list, Facebook page or receive blog posts by email. All the different ways of keeping in touch on on the home page!
Books