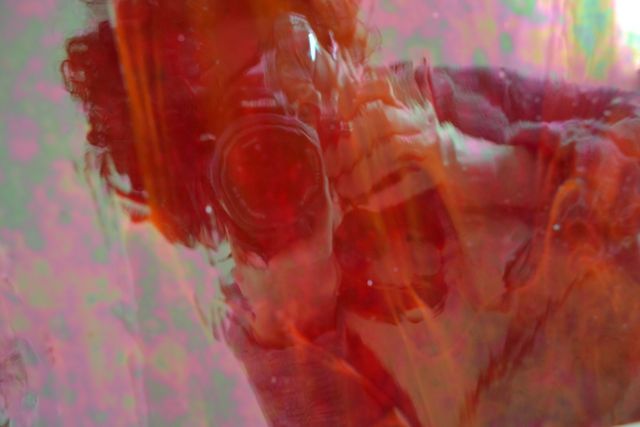 Behind the Glass :
the inner world of mosaic artists
13-18th June 2017
The Sound Lounge
210 Upper Tooting Road, SW17 7EW
Various events (see below) – no booking needed – just drop in!
Exhibition : Tues – Weds 10am-5pm, Thurs – Sat 10am-11pm, Sunday 11am-7pm
End of Show Event: A Celebration of Art and Wellbeing! Join us for music, spoken word and art Sunday 18th June 4.30pm-6.30pm
In 2015, as part of an academic award, I curated an international exhibition of mosaic art exploring the inner world of mosaic artists as they make and the connection between making and their mental health. The exhibition was awarded a Prize for outstanding work by King's College London.
I am excited to announce that Behind the Glass is now going live as part of London Creativity and Wellbeing Week – a pan London event celebrating and promoting the role of arts in wellbeing.
An exhibition of all the images from Behind the Glass alongside the powerful artists statements about the inner journey of the maker will be exhibited at the exciting new South London arts venue, The Sound Lounge.
Several of the the original mosaic pieces will also be on show alongside projections of the whole international online exhibition, with moving accounts of the meaning behind the making.
The exhibition will culminate in a celebration of art and wellbeing – with some amazing musicians, spoken word and of course…mosaic art!