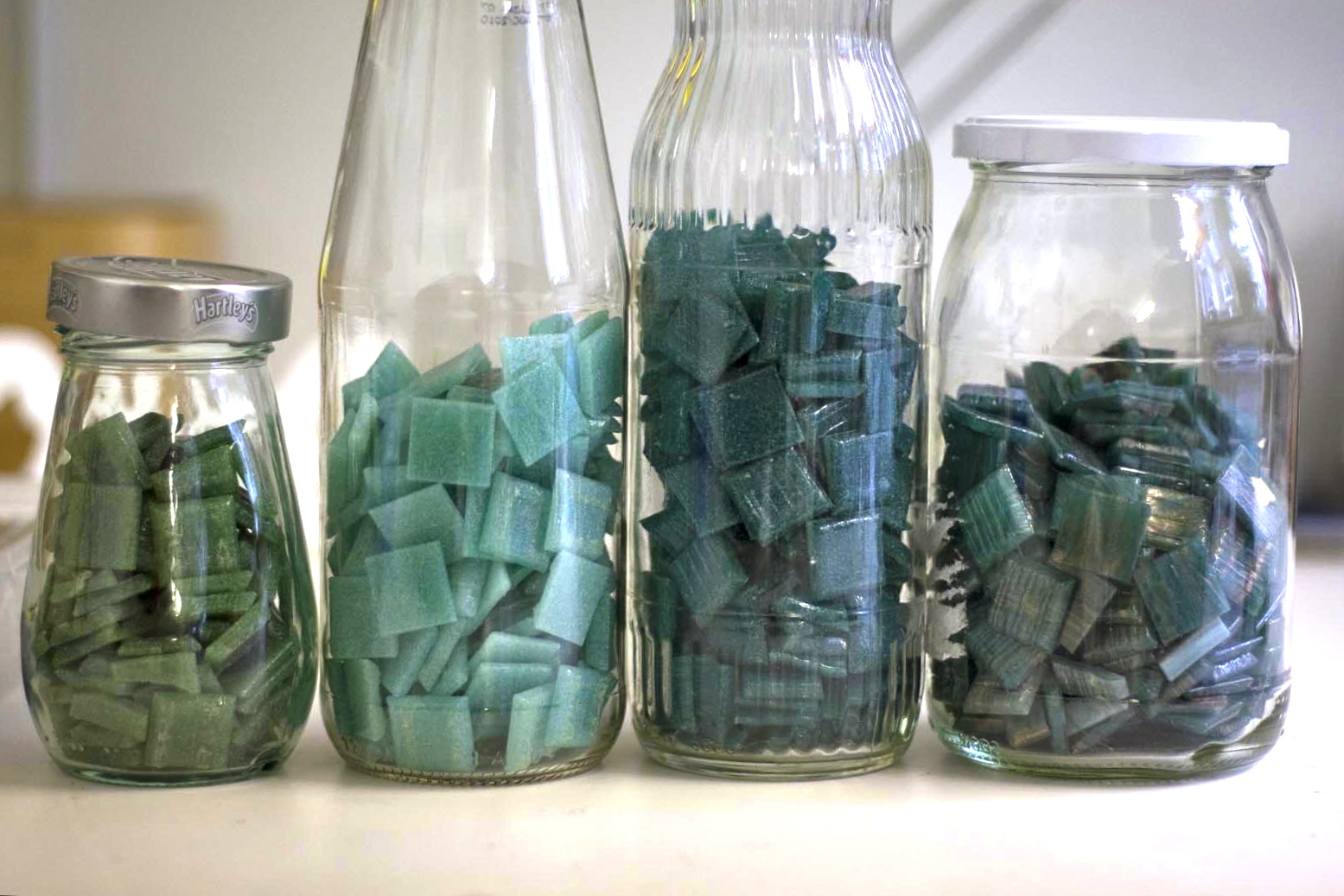 Hi folks!
The first re-union of Glittering Shards students is on
Sat 14th March 10:30am – 12: 30pm
Venue: Mitcham Lane Baptist Church which is the site of the Garden of Discovery Mosaics and about 10 minute walk from my home studio (no parking restrictions and travel directions here)
Cost : free
This will be an informal and relaxed meet up of anyone who has done a Glittering Shards Mosaic course, a chance to meet each other and talk mosaics! It is being held at the site of the Garden of Discovery mosaics and you will have a chance to get up close to over 30 garden mosaics and here from Kirsteen who made them!
Bring:
– your mosaic art to show (as many pieces as you like) be that your first or your 50th!
– mosaic images that inspire you from the net or places you have visited and ideas about future works you want to make for a technique and ideas Q&A
– any new tools, materials or suppliers you have come across or news of mosaic initiatives
Come and be inspired by being with other mosaic art lovers and makers!
Email me to let me asap know if you plan to come as soon as you can to help with planning and numbers.
Looking forward to seeing loads of you there!
Concetta x