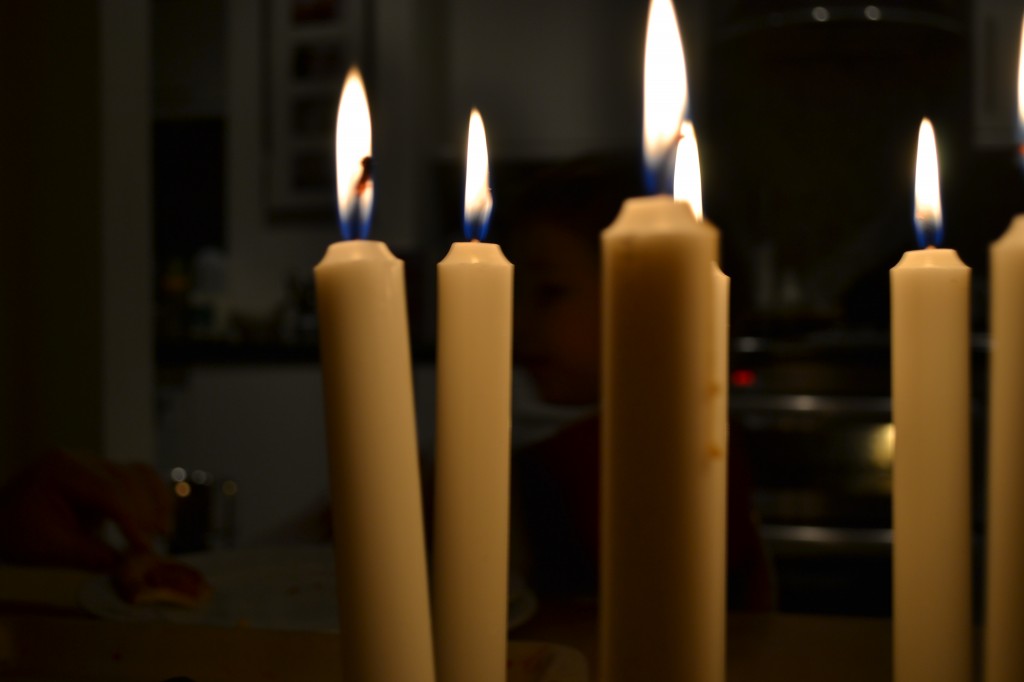 Since last posting, the Christmas presents have been bought, wrapped and unwrapped. The decorations have been taken out, hung and put back into the attic. Much food has been eaten and drink drunk. Even the post Christmas 28 day detox (vegan) has been successfully completed (about a stone lost between the two of us).
The festive season of green and red, cinnamon and pine, glowing candles and carols seems a distant haze. The greyness of January is about to turn into the tough last slog of winter called February. Already, I am looking forward to the flowers and the first spring breeze on my face. Yet, despite the longing for spring, last Tuesday I wished my husband Neil 'Happy Christmas'. Then on Friday, he did the same for me. And we'll do it again next month and the month after.
The reason for our bizarre behaviour is that, this year, we 'did' Christmas a little differently. Inspired by budget constraints over the Christmas period and a realisation that we have so many 'things' that buying more stuff to declutter of in 3 years time seemed wasteful, we agreed instead to devise 'experiences' to last the year.
Here's how we did it. We took 6 months each. We came up with 12 categories (pampering, challenging, funny, wacky, thought provoking, historical…) and drew 6 each out of a hat. We set a maximum budget for the year. Then, during December, we beavered in secret, plotting experiences to fit the categories and the other, from the simple and free to the bizarre and a little more costly.
Come Christmas morning, I was taken on a treasure hunt to discover my 6 events whilst Neil was treated to 6 poems (well, ditties really!) to represent each event. The creativity and thoughtfulness that this exercise untapped in both of us was fantastic and fun – highly recommended! So, if you are interested to know how we will be celebrating Christmas this spring, summer and autumn, here's a flavour.
A night with the stars – looking at the night sky at the Royal Greenwich observatory through a big momma of a telescope that shows you the rings of Saturn, surface of the moon and sun.
Tea at the Ritz – I am reliably told you should fast for a couple of days 'cos you get an endless supply of exquisite sandwiches, pastries and cake. Oh and you have to dress up – fun! fun!
A weekend on a clowning course – for Neil who has always had a thing about clowning (this won't come as a shock to anyone who knows him well!)
A weekend on a writing course – for yours truly.
Tickets to see U2 – this was a sneaky one on my part. I looked up prices via the ticket agencies and blanched at the prohibitive and budget blowing cost. Then, out of curiosity, I went to the official U2 website and discovered that you can become a paid member of U2 (for £30) and this gives you the right to buy tickets at non-inflated prices, before they go on general release. So, last Tuesday at 10am, we became proud owners of U2 tickets for their June gig. Woo hoo!
We have often commented on how much opportunity to ' do things' we have around us (particularly living in London) and how little we take advantage of the richness of experience that is there for the taking.
But this year will be different – in the place of more 'things', a year full of precious memories that will last a lifetime.