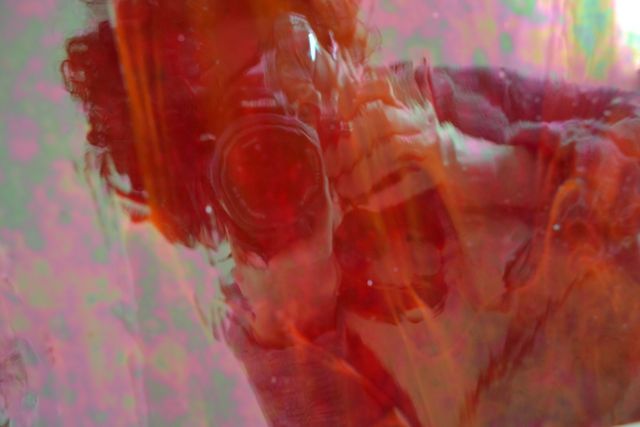 Thanks for all the wonderful submissions to the online exhibition…
A wonderful array of work from professional and amateur (lovers of) mosaic, all accompanied by thoughtful, insightful and at times very moving descriptions of each artist's inner process. The themes are strong and clear – mosaic making is an 'inside job'.
Go see the exhibition here!
I hope you enjoy it and if you want to share your thoughts, please do so  in the comments in this blog post.
Concetta