My latest piece of mosaic art, just finished, now flying off to the annual Opus Mosaics exhibition. It is called "Bird in a Grey Sky" and here you can see me trying to love grey skies, which we have had rather a lot of (size 100 x 20cm).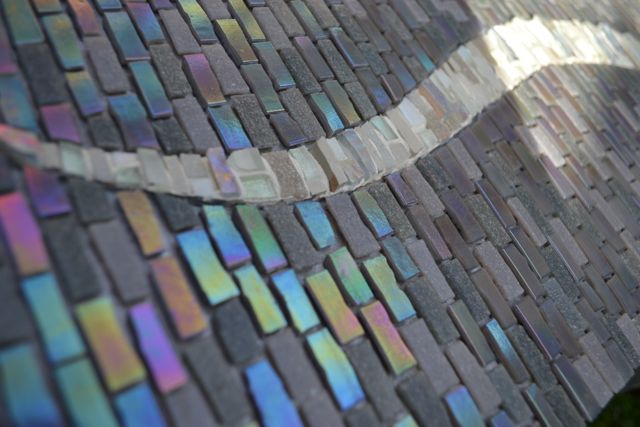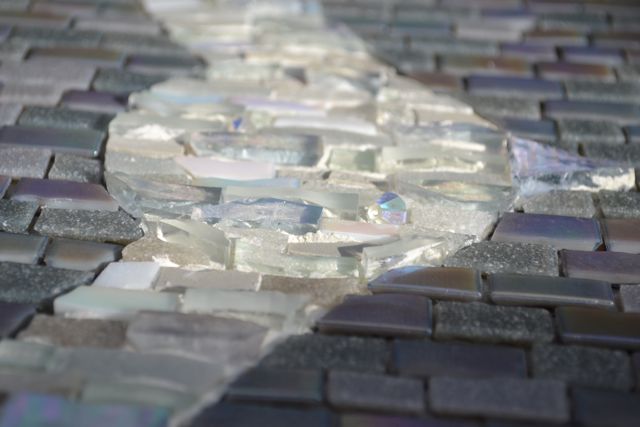 And one of my most beautiful creations has turned five – what a gift.  Here he is just born…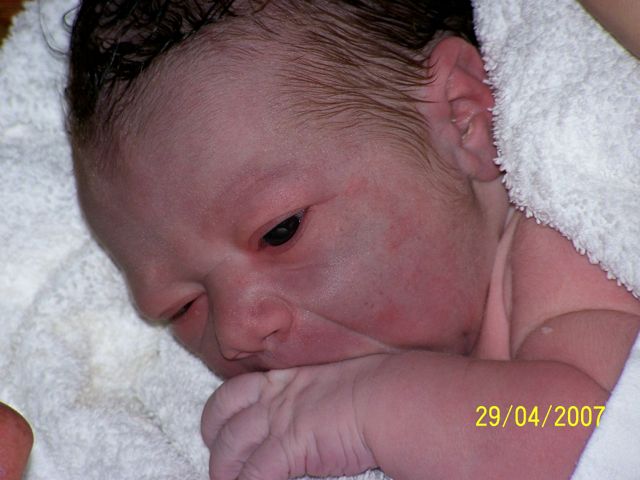 And now!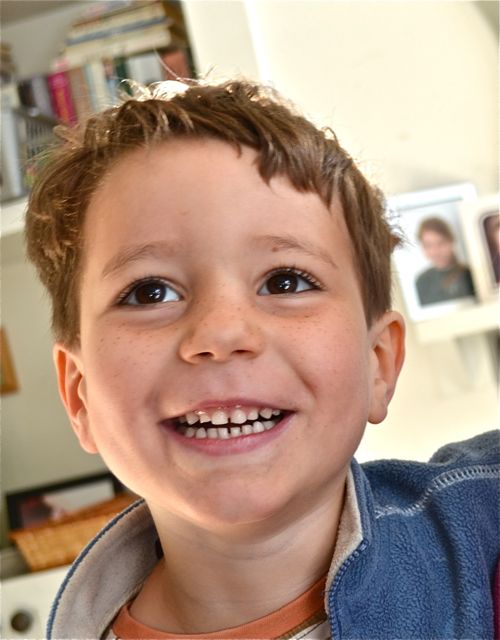 Celebrating yesterday with lots of singing and mad dancing and fun and friends (oh and a purple bunny cake as requested!).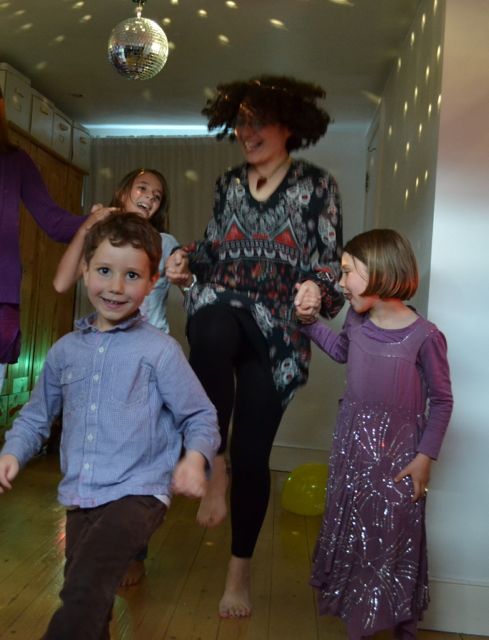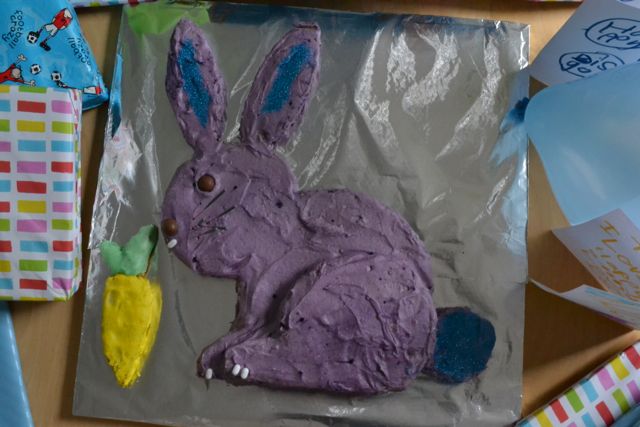 Such a precious boy, so happy and full of joy. He melts our hearts…