We are nearly 5 months into our family mosaic project to make a mosaic weather tree depicting the weather for every day of 2012!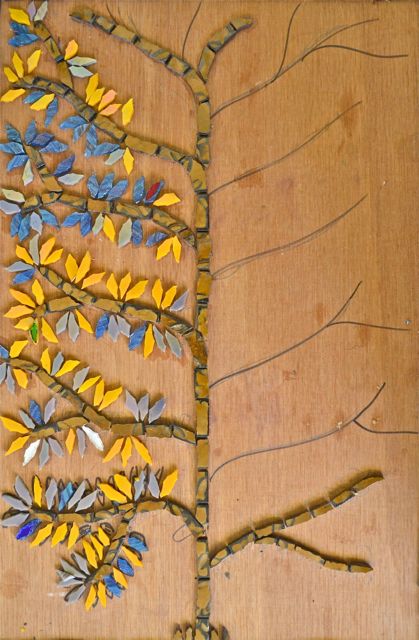 There are four colours showing the predominant weather for that day – blue for rain, grey for cloud, yellow for sun and white glitter tile for snow. You can see our wet wet April and start of May, now suddenly, hot and sunny (glee!).
And here are the two cheeky monkeys helping to make it!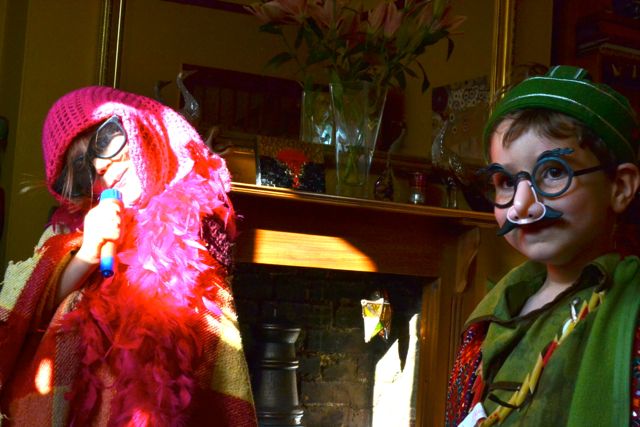 Hope you are enjoying good weather, wherever you are.