Hello 2012! I am finally getting a moment to stop by my blog home to send you all wishes of warmth, love and goodness however your new year may have started (I hope well).
We have had a Christmas full to brimming with social gatherings – all so good (and very different) – including yours truly marking another full lap round the sun. The fullness has meant very little time for reflection and reading (or even watching TV!). And so, January is my designated time for looking back and looking forward. We did manage to squeeze in a lovely ritual as a family on New Year's eve. Sat around the fire,  we looked at all the photos of 2011. Lots of giggles caused by these: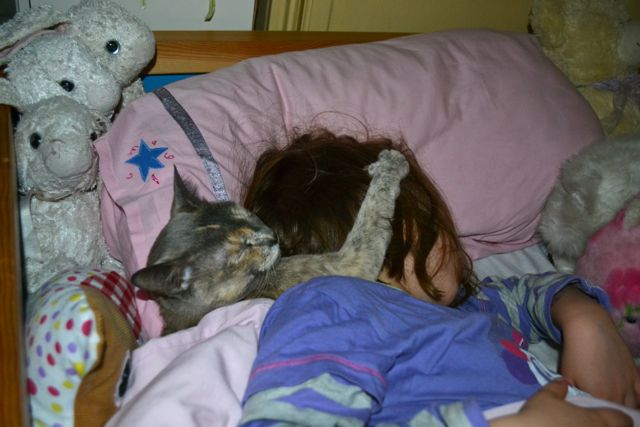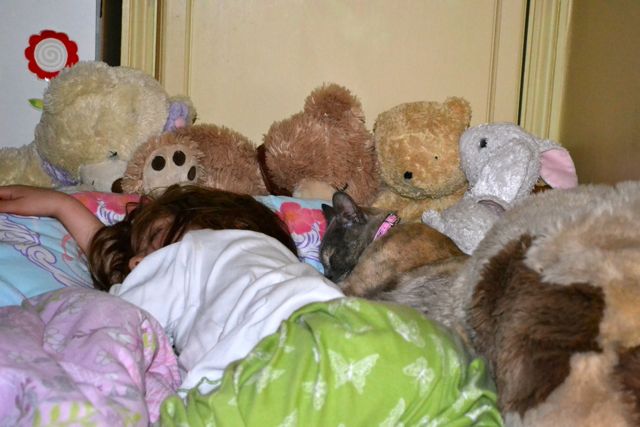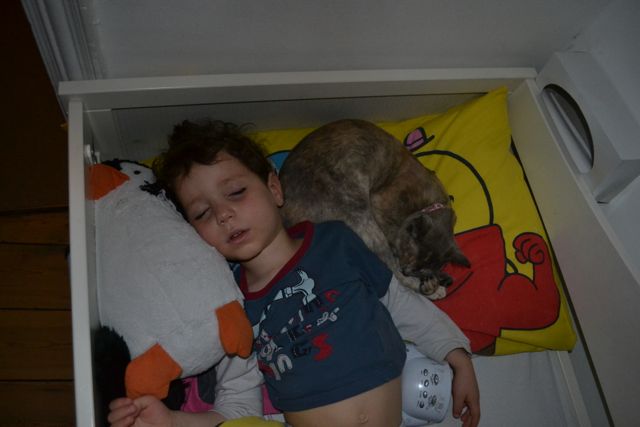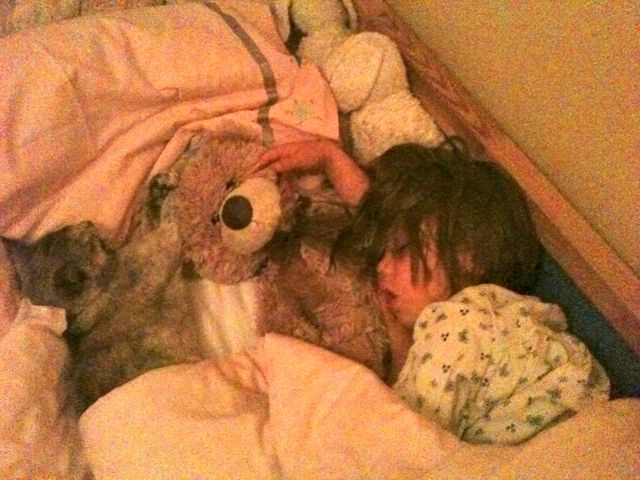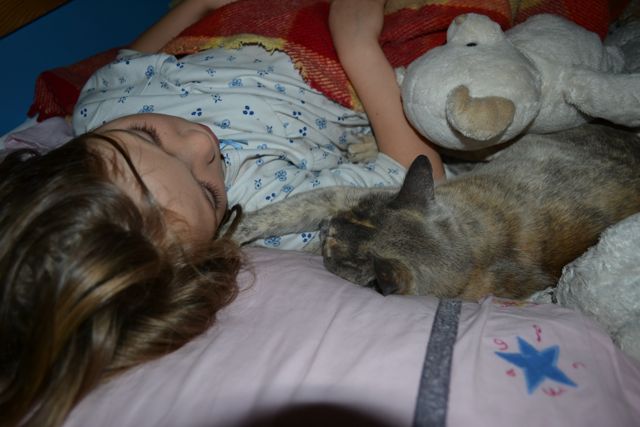 Then we all took pen and paper and wrote quietly…
1. What we learnt in 2011 (yup, and they both said "to reed and rite". How monumental is that?!)
2. Our favourite bit of 2011 (Chloe the cat and the new allotment where big features here…)
3. What we didn't like in 2011 (stress was a big feature for mummy and daddy). We put these in the fire to let them go…
4. Our wishes for 2012. (Toby's was simply  that "I love" – how beautiful is that?)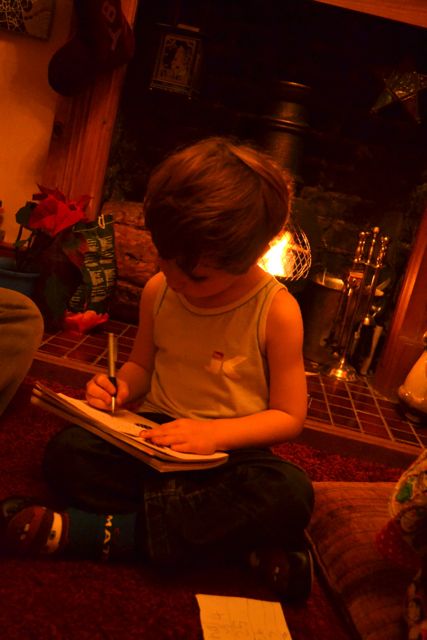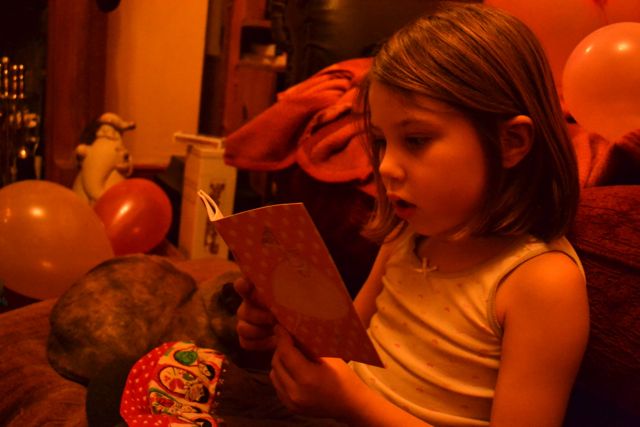 We were sitting in the middle of 30 balloons as we did all this and after we had finished sharing our reflections we did some silly jumping around balloon games (at Toby's insistence) and then….
..on the count of 3… we popped ALL the balloons to welcome the new year in with a bang! Yay!  We used to do this ritual as kids and it was as fun and noisy as I remembered!
As for me, I feel the need to really stop in silence for a while to reflect. Regular readers will know how much I value reflection, acknowledging our achievements etc…but truly, the latter part of 2011 was lived at high speed.
So my journal is ready and I am gong to use these lovely questions from Mondo Beyondo as my starting point:
1. What do you want to acknowledge yourself for in regard to 2010? (What did you create? What challenges did you face with courage and strength? What promises did you keep to yourself? What brave choices did you make? What are you proud of?)
2. What is there to grieve about 2010? (What was disappointing? What was scary? What was hard? What can you forgive yourself for?)
3. What else do you need to say about the year to declare it complete? The next step is to say out loud, "I declare 2010 complete!" How do you feel? If you don't feel quite right, there might be one more thing to say…
And to that I will add my own thoughts about my priorities, hopes and dreams for 2012 and what 'flavour' I want this year to have. Yes, I am letting the new year reflection period stretch deliciously over the whole month and that feels good.
In the meantime, here's a sneak-peek at a new family mosaic project we have started.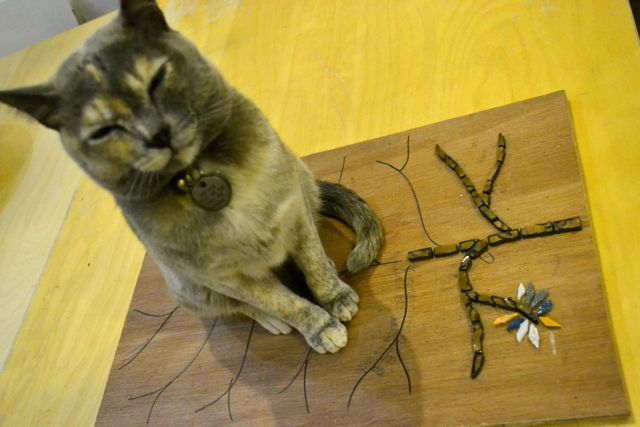 This is an adaptation of a 'weather tree' from the Steiner tradition. The idea is that you create a tree throughout the whole year, each leaf marking a day of the year – colour coded for rain, wind, sun etc…  So (of course) we are doing it in mosaic!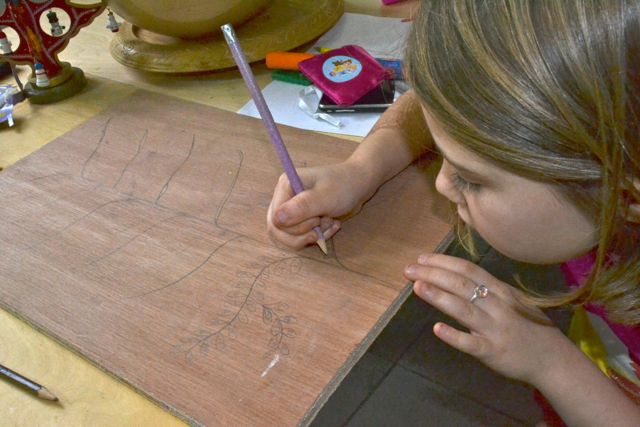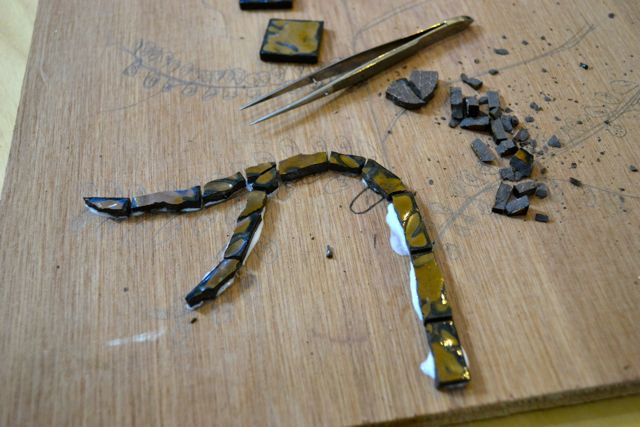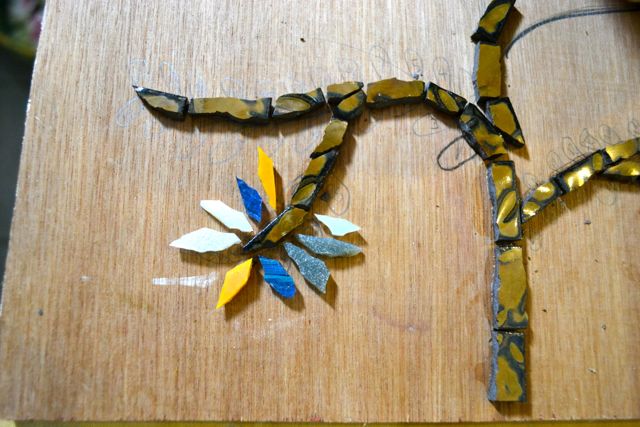 We haven't started sticking the leaves yet but have been noting the weather (for the record it has been rain, sun, rain and sunny so far today!). You can do this in mosaic, with beads or  collage / pencils / paints if you prefer. If you reading this into the new year already, there are weather sites that will tell you what the weather was so you can catch up, or you can run the year from the start of a month other than January.
We will have a lovely, family masterpiece by the end of the year!