…from a blog friend, Zeynep, from Istanbul but now living in Vitenam (so adventurous!).
I answer her questions and then I get to pose my own to other blog friends. Nice way to know each other in the cyber-world don't you think?
Here's Zeynap's questions to me…
What's your big dream? 
To  build a zero-carbon house (better still, community of houses with friends) right by the sea and live sustainably.
What's your big fear?
To lose my loved ones.
Have you still saved your toys? What's your favourite toy?
Yup, loads of them, and my daughter is now playing with them! Favourites are my little bears that I cuddled as a child.
Do you like telling jokes to your friends? Could you share one of them?
Well, I am not sure if my friends like me telling jokes to them!  Why did the chicken cross the playground? ……..To get to the other slide. Boom boom!
When do you say "never"?
Some things are sacred. No violence. No violating others boundaries. No shutting down your heart.
What's your favourite film and why?
Mmmmm…. Love the Anne of Green Gables series of films, It's  a Wonderful Life and Dead Poets Society. I know, I know that's more than one! Why? All stories about the triumph (or not) of the soul over life's adversities.
What's your favourite book and why?
I Know This Much is True, by Wally Lamb. It's just so powerful for me.
What do you do to increase your creativity?
Start playing with materials and  stop doing housework / admin / computer work!
How do you decide that your art works are finished?
It's just an inner state of contentedness with it. Not perfection – as I don't believe anything is really perfect (and that is a good thing).
If you were a cartoon character, who would you be?
Mummy Pig from Peppa Pig.
Are you superstitious? 
Nope. I have been breaking mirror for my mosaics for 10 years and all is well!
Now, head on over to these lovely ladies who will be answering my questions in the coming days. Here's my questions to:
Liz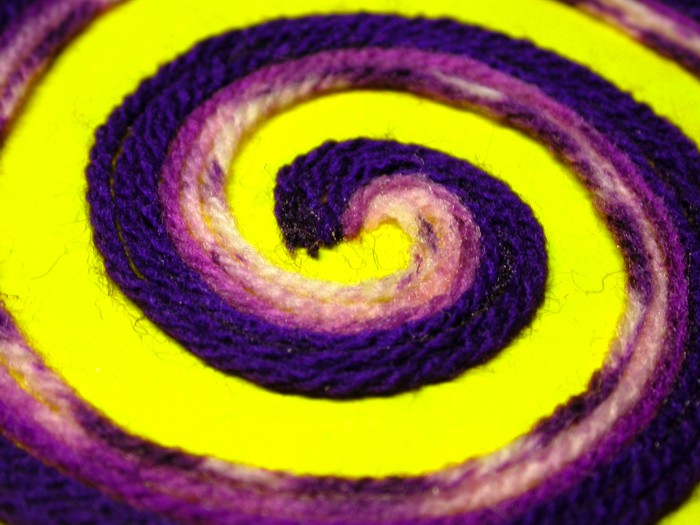 Jenny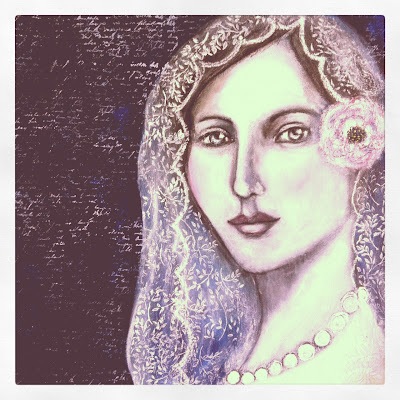 Suzanne
Hayley

1. How do you keep a sense of balance in your life?
2. When was the last time you felt like a child?
3. What is the most unusual art / creative material you have worked with?
4. How do you feel at the moment when you have finished creating a piece of art / making?
6. What visual image / work  of art leaves you awe-struck?
7. Would you prefer to live in the city, by the sea or in the mountains?
8. What do you do / say to yourself to bring calm when you are anxious / overwhelmed?
9. What is the best thing about blogging?
10. What is the worst thing about blogging?
11. What is your most treasured possession and why?
If you have a blog, join in! Write your answers in your own blog post and add your link in the comments over here. If you don't have a blog just let us know your thoughts by clicking on 'comments' under the title of this blog post. Great to get to know you…..