A certain little girl has completed her 7th lap around the sun! I am so proud of her, so in love with her enthusiasm for life, her eye for small things, her way of speaking and being, which is changing so much week by week. She was sooo happy to receive mummy's old camera as a gift…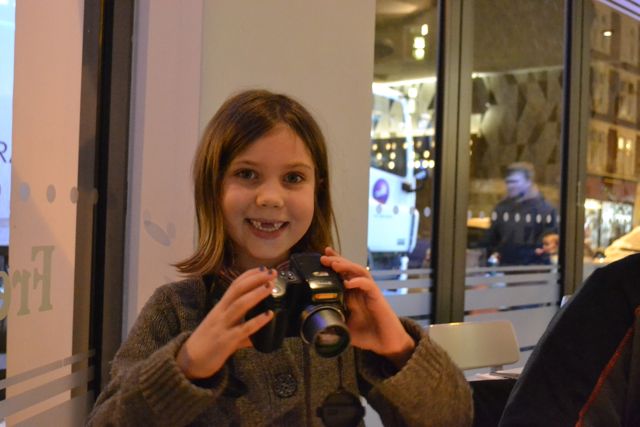 She is currently in a phase where she does not want to be reminded that she was once a baby! But hey, here she is just born…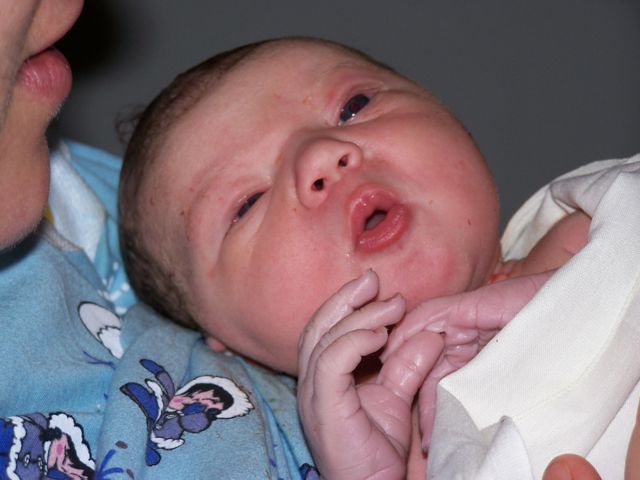 Where did the last 7 years go?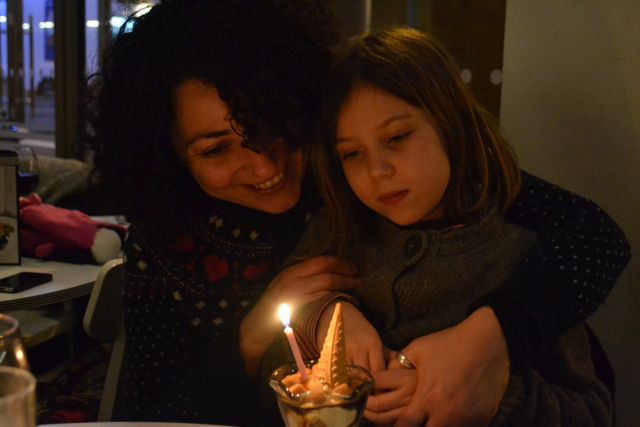 Birthday fun has included playing in the snow…(its just too exciting if you live in London and you are 7 and it snows on your birthday!)…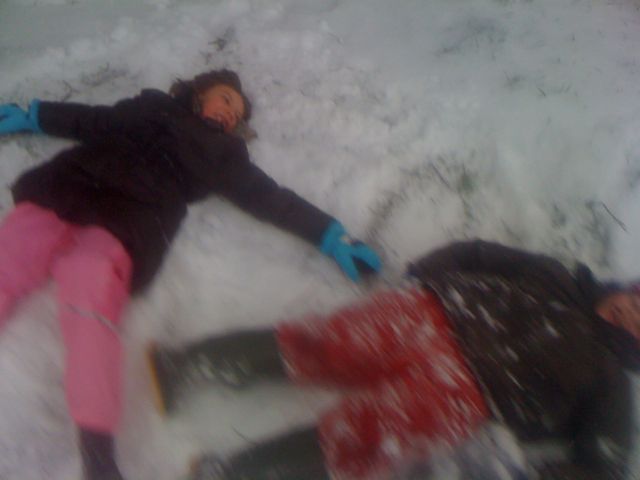 …and an extra special trip to Sing-alonga-Joseph (of the Technicolour Dreamcoat variety) yesterday, (Isabella wearing the cloak made by her godmother and textile artist, Jane).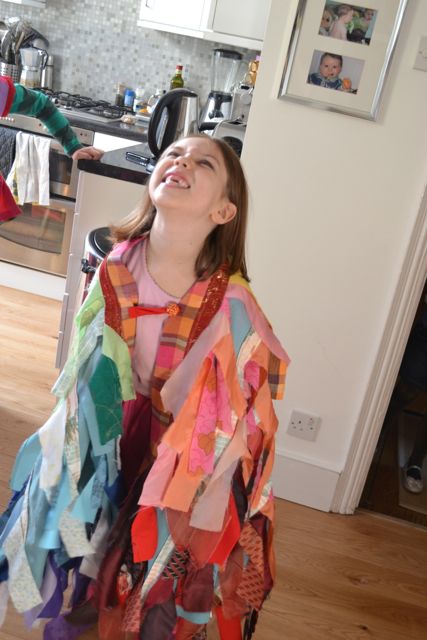 We all did look a funny sight on the London Underground dressed up as Pharoah's, hairy Ishmaelites and rainbow loving dude's. It was such fun…I sang myself hoarse!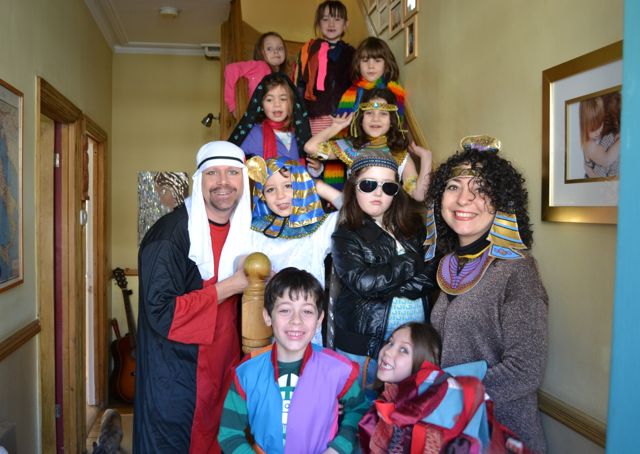 – The ole' tax return has rather dominated my work schedule since kiddies returned to school – now all done so I can concentrate on mosaic making and teaching (hurray!)
– I have been working on a rather special commission – using a Taurus ring saw for it and had a nasty reminder not to get lax with wearing goggles (eye is fine now)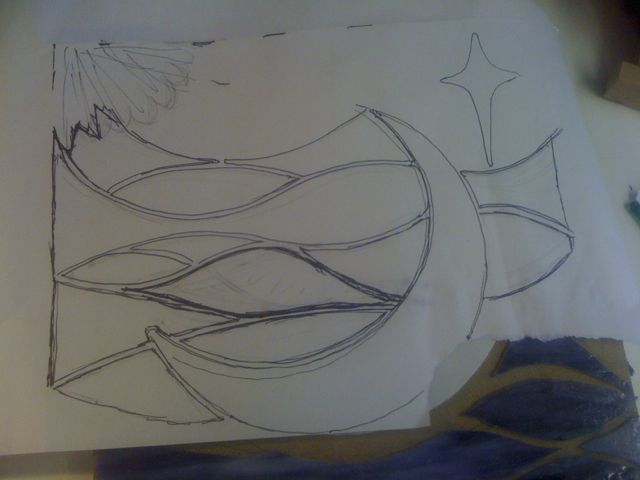 – I am plotting a big tidy up / redesign of my studio…always exciting!
– I have been running lots and lots of workshops – both my regular Tuesday evening and Thursday morning ones and lots bespoke ones – every weekend in January so far and booked up for almost every Saturday in February too! So much interest in learning mosaics, its just  wonderful…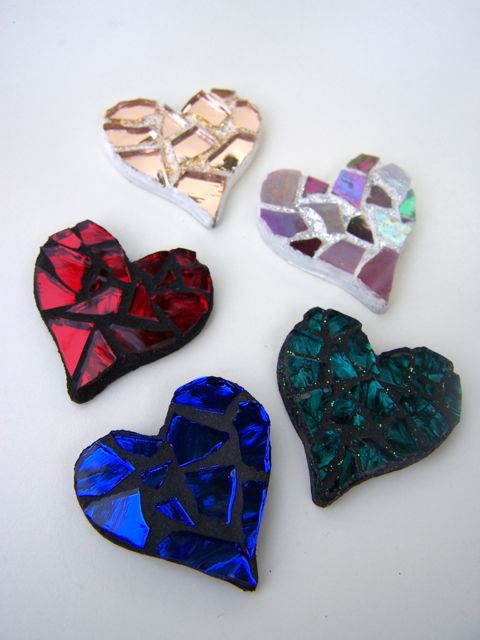 – I am preparing a heart-filled workshop (making mosaic hearts of course) for 2nd February Crafty Pint (crafting in a London pub!). We are full to bursting and I am really looking forward to it…
Goodness, I haven't had time to plan my year yet…