Hi Friends,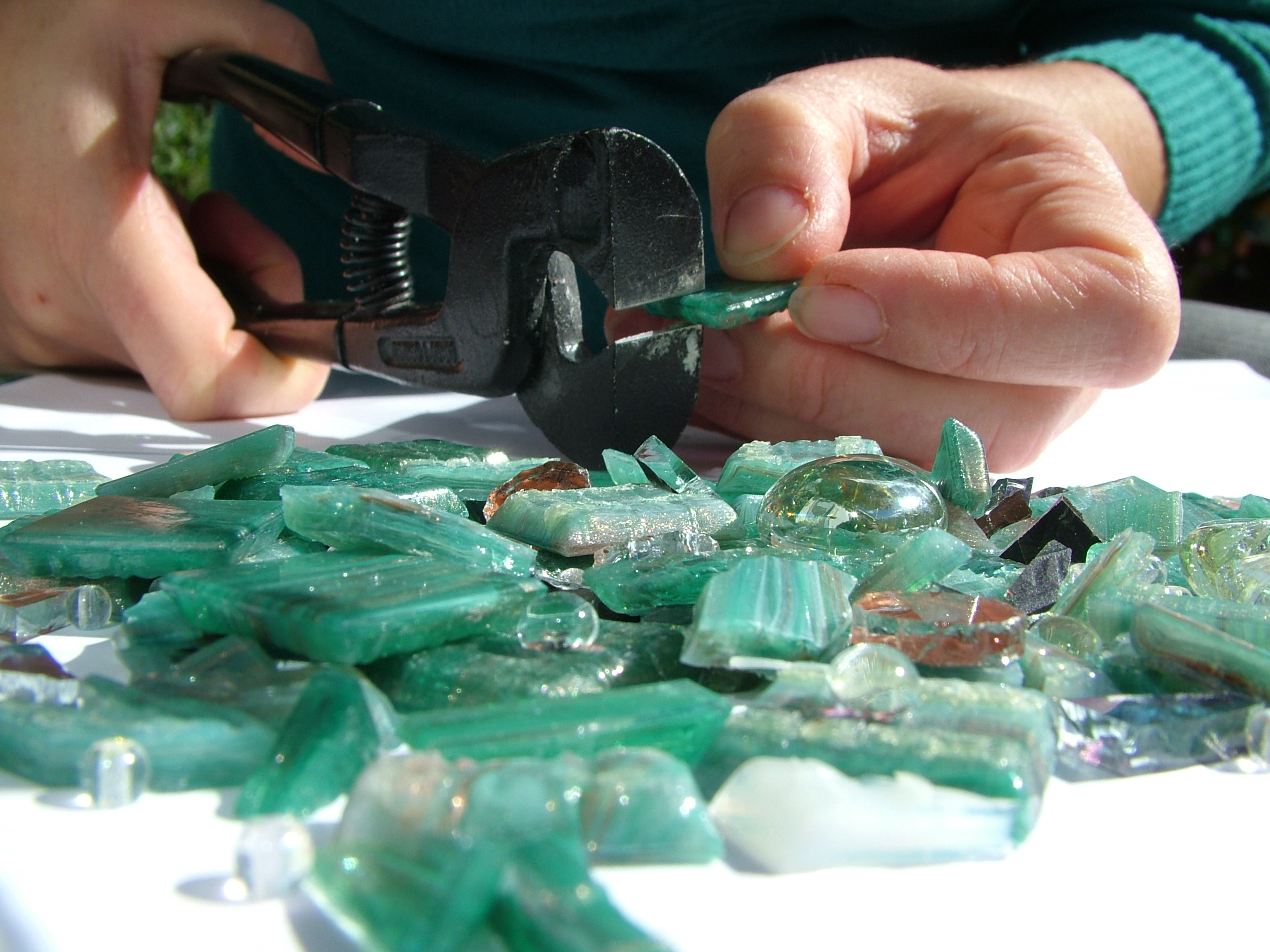 I have been a busy little bee, creating a range of online learning opportunities for people who want to start or deepen their mosaic practice. Do you want to be the first to hear about my new online resources and courses?  Sign up here and read more about it below…
For those of you who are regular visitors to this blog, you will know that for 10 years, I have used this blog to share my own learning, tutorials and tips for mosaic making  – all available from the blog sidebar and on this page.
Over 2 years ago, I decided I wanted to turn this learning into an e-course format. Since then, I have been beavering away, writing, in between commissions, real-time courses, parenting and running a household (hence the slow progress!). In the midst of this, there has been a hard drive failure (ugh!) putting a spanner in the works of this huge process.
Nonetheless, writing has always been one of my passions and I  have been relishing getting into that zone whilst writing these exciting e-courses! As some of you may know, I am also researching the link between art making, meditative practices and neuroscience (see here), to understand more deeply how art-making can bring about positive brain change and increase well-being.

All these passions are finally coming together in a soon-to-be-available range of :
free, downloadable PDF info sheets on topics related to mosaics, art and mindfulness practice
e-courses that will allow you to delve into basic and advanced mosaics, the use of mosaic and creative arts as a tool for reflection and transformation, all in a creative, easy-to-follow course structure. My e-courses will include lots of video and photos and will be available for you to take at your own time and pace, wherever you are in the world!
If you want to know when registration for the e-courses opens and when free PDF info sheets are added, please sign up to the Glittering Shards Online Learning list below. This is separate to my general mailing and I hope to communicate more with those of you interested in online learning so I can shape the resources I develop.  Sign up to this newsletter here:

In the meantime, do let me know through the blog or by email if you have any thoughts and questions about my online learning tools – what you would like to see, questions about the format and how it might work etc..?
Gleeee! I am so looking forward to putting this new creation out there….! Thanks for your support and interest.